The Third annual Greenshare Conference will take place on Wednesday 18 March at the Lawns, Cottingham.
This years theme is Sustainable Development.  The conference runs from 10:00 – 15:30 and includes a buffet lunch provided by local suppliers.
EMS Ltd are one of the founders of the network and are very proud of the success of the venture and how my people/organisations have signed up to be members.
Membership is free, you can sign up via the following link:  www.hullcc.gov.uk/greenshare
Follow us on Twitter for updates:  @HERgreenshare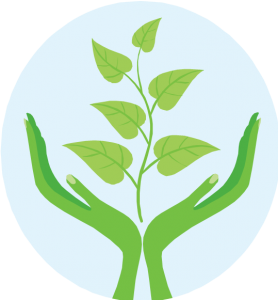 Greenshare Logo